Contact
WEED or DREDGE PROBLEMS?
A MOBITRAC CAN HELP YOU!
Get YOUR exclusive and FREE QUOTE today!
(740) 334 4777

|

(856) 733 0911
Need to talk to a Technical Delivery advisor?
(727) 266 3886 

|

(832) 699 0302
Not sure? Call us or get in touch through 'the Information request' form!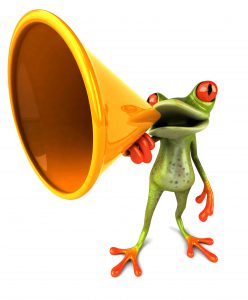 Address
MOBITRAC USA LLC (head office)
106 Ark Road
Lumberton, NJ 08048-4104
Sales 856-733-0911
Email: mobitracusa@gmail.com
MAIN PHONE NUMBERS
MOBITRAC NEW JERSEY      (856) 733 0911
MOBITRAC OHIO                  (740) 334 4777
MOBITRAC FLORIDA            (727) 266 3886
MOBITRAC TEXAS                 (832) 6990 302
Our main office and manufacturing facilities are available for you 24/7.
Please do feel free to contact us at any given time!
Team MOBITRAC knows it is very important to hear about your problem areas,  and how we at "MOBITRAC USA" can be of help in solving those problems with you.
Like to get updates or the latest News of the MOBITRAC group and her members once in a while? Do subscribe. It will be fun to read.